Toro Blanco designs, builds and deploys smart city infrastructure
Future-Ready Designs
We provide technologically superior, proprietary solutions for infrastructure, tailored for Smart City applications.
Development Services
From Design Standards for municipalities to individual site development for wireless customers, and the agreements and permits in between.
American Made
We not only set the standards and create the designs, but we also manufacture 100% in-house. Toro Blanco designs, prototypes and manufactures Smart City infrastructure right here at home.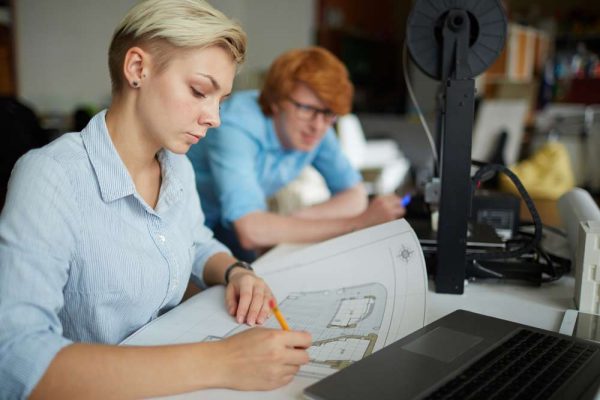 It's always better when we're together