BUILDING BETTER INFRASTRUCTURE
BUILDING BETTER INFRASTRUCTURE
Better Small Cells
Better 5G Deployments
Better Smart City Installations
Better Small Cells
Better 5G Deployments
Better Smart City Installations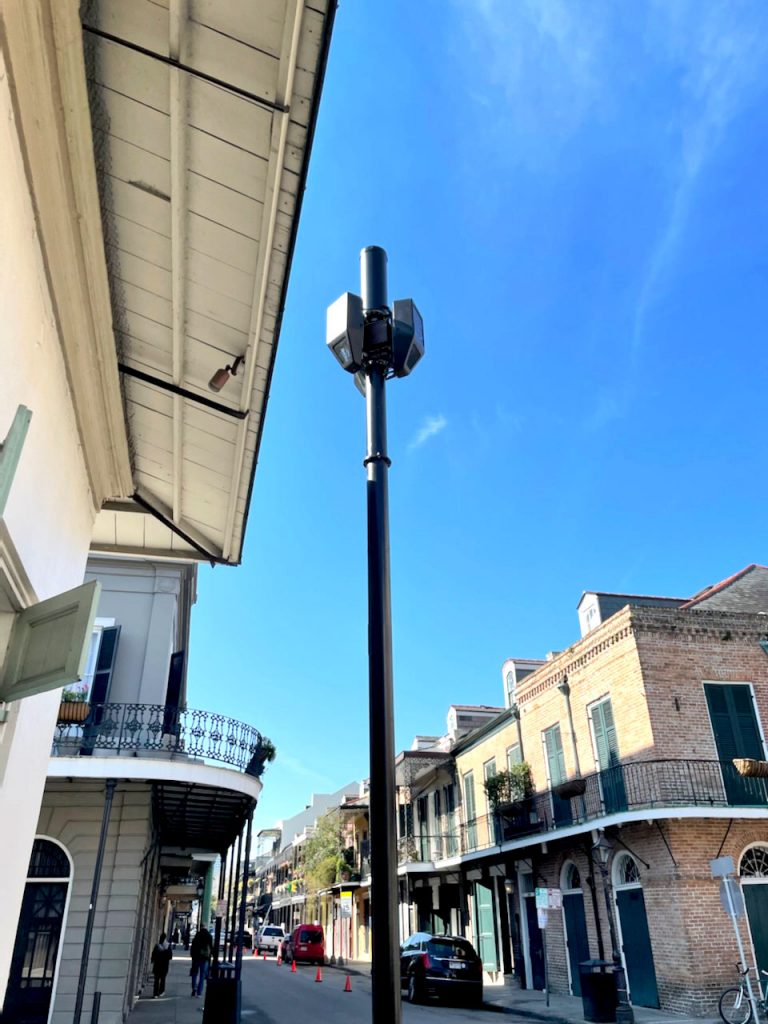 Toro Blanco designs beautiful proprietary solutions for infrastructure, tailored for Smart City and Small Cell applications. Our future-ready designs are developed in collaboration with cities to define design standards and to take historic and aesthetic considerations into account.
We are knowledge and experience wrapped in elegant design.
Installing infrastructure in dense urban environments imbues a great responsibility, for we are shaping the future of our streetscapes. No formulas, no examples to emulate, only experience, instinct, and a holistic approach to infrastructure development.